Lawn Care
Enjoy your outdoor space (Hassle-Free!)
Does your lawn need some TLC? We offer routine lawn care and yard maintenance services in your local area.
Lawn Mowing
We offer regular lawn cutting and yard maintenance services, so you don't have to think about keeping your personal oasis looking great.
Sod Installation
Sod is a quick way to achieve a healthy, vibrant lawn. We use professional techniques to make sure your new grass will thrive, and provide you with years of lush greenery.
Artificial Turf
If you're looking for the ultimate low-maintenance lawn, artificial turf may be for you. Whether it's allergies or convenience, artificial grass is a popular choice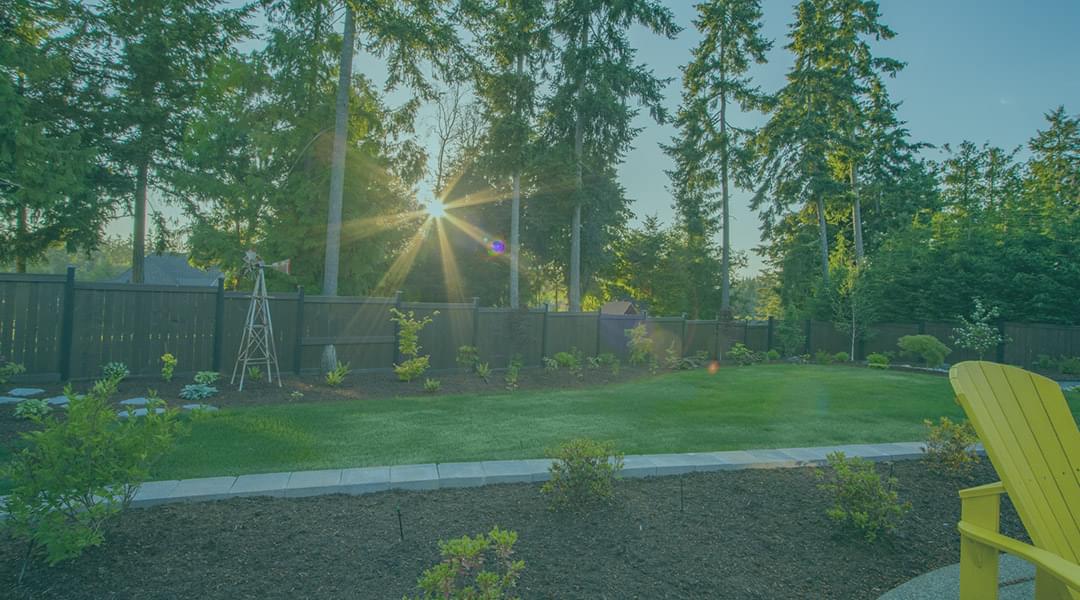 Mulching
Mulching adds curb appeal to your home and is great for between flower beds. It also improves the soil quality and can help prevent weeds!
Garden Care & Weeding
Weed prevention has its place, but sometimes you just need to get in there and rip those suckers out, and we're here for that too.
Tree Services
No one likes having to duck around low-hanging branches. Our expert team will gladly prune and trim your trees and hedges to perfection.
Improve Your
Current Lawn
There are many factors to a healthy lawn! Aeration allows oxygen and nutrients to reach the grass's roots, overseeding can do wonders to fill in dead patches of a yard, and regular fertilizing helps control weeds.
Irrigation &
Sprinklers
Watering, watering, watering! Our dedicated team is here to install the most effective sprinkler or irrigation system. Let the thought of watering your plants become a thing of the past.